Equi Cool Down | Products for Horse and Humans
Equi Cool Down is the revolutionary new cooling product for both humans and our four-legged equine athletes. Based on technology that has been tried and tested in human athletes, now your equine can also benefit from these patent-pending instant cooling products!
Our products for horses and humans are designed to keep you and your equine cool and help you both recover faster after a workout. In addition, our products can also be great to speed healing and reduce swelling and inflammation due to injury, stress, extreme heat, and more.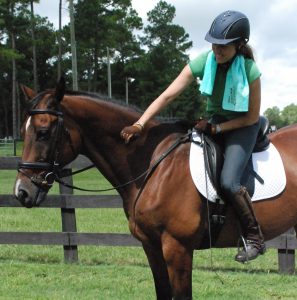 Customer Service Information
Here at Equi Cool Down, we take cooling seriously! Whether you have questions on what size you or your equine needs, are interested in becoming a retailer, or are looking for more information about our products, these pages are your guide to everything Equi Cool Down, and of course you can also always contact us.
This is the official website for Equi Cool Down. You can learn more about our products, place an order, and read our endorsements and testimonials from our customers here!